There's some good in this world…and it's worth fighting for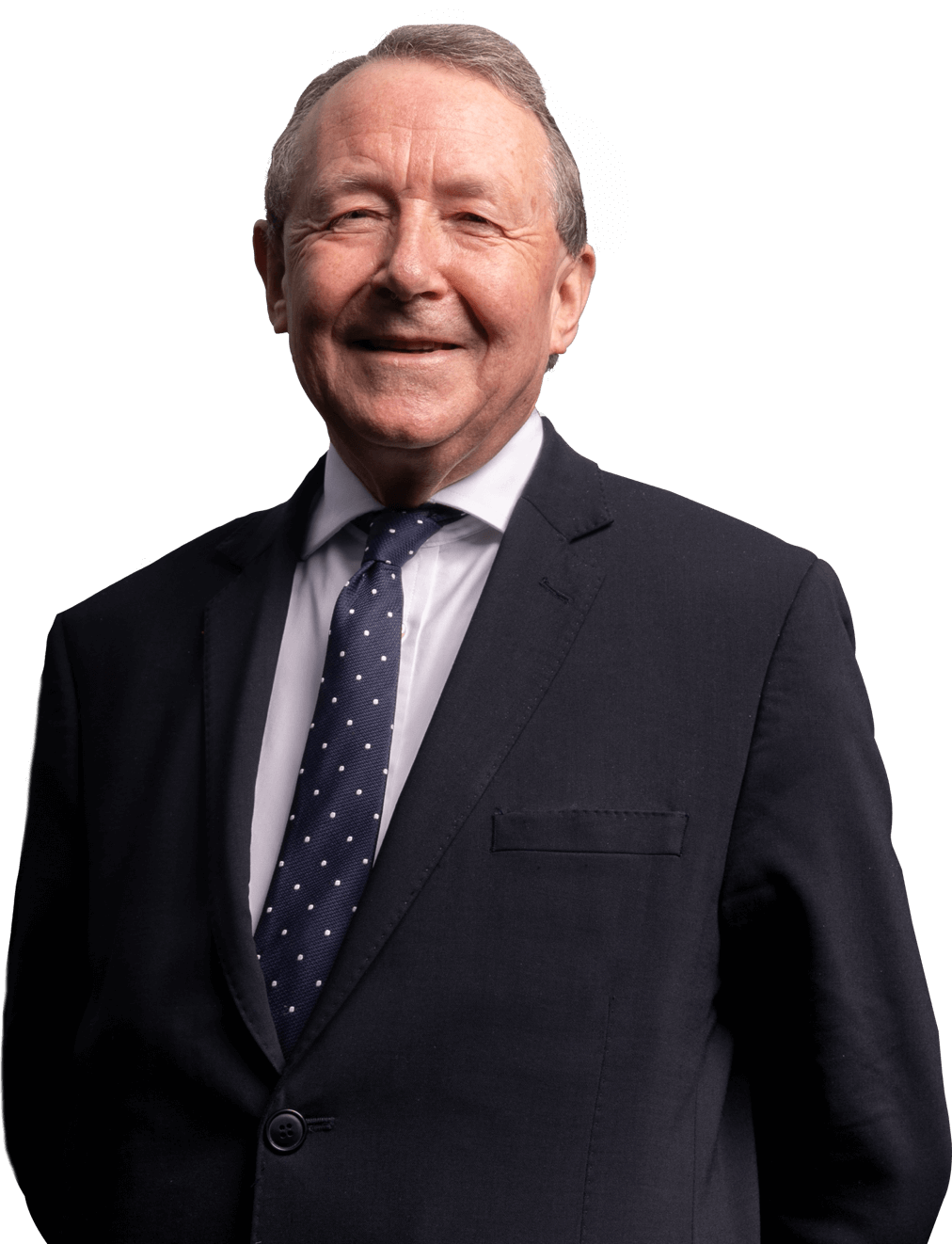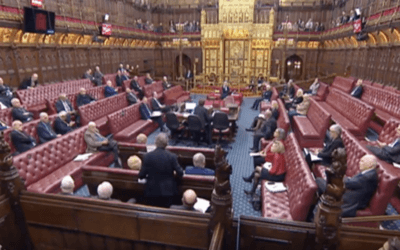 My speech supporting Baroness O'Loan's amendment to stop the Northern Ireland Bill on the Troubles, Legacy and Reconciliation - opposed by all parties in Northern Ireland - should not be allowed onto the Statute Book until it has been considered by the Northern...
read more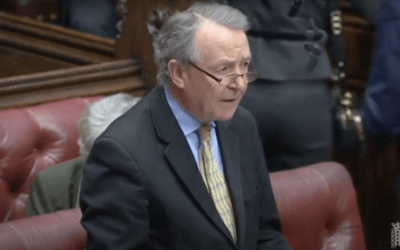 Legislation: Nationality and Borders Bill - Amendment 51. Amendment 51 provides a safe route for people who are victims of genocide, a route that is currently not available in the UK. The amendment passed in the House of Lords by 172 votes to 120...
read more
https://www.youtube.com/watch?v=HplLXvL7RbY Coptic Martyrs Commemoration February 15th 2022 There's an old saying "forgive and forget". It's not a saying I like or one with which I agree. We should certainly try to forgive but not to...
read more
Afghanistan: Taliban attempting to steadily erase women and girls from public life – UN experts UN (17.01.2022) - https://bit.ly/3KnpRxh - Taliban leaders in Afghanistan are institutionalizing large scale and systematic gender-based discrimination and violence against...
read more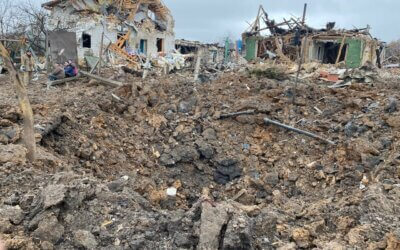 . Lord Alton of Liverpool (CB) My Lords, is the Minister able to enlarge on the statement made by the Prime Minister overnight that we will be sending military and police support to the Hague to help with the investigations that are under way, and that we will be...
read more
The House is greatly indented to my noble friend, Lady D'souza, for bringing this Motion on Taiwan for debate today. I draw attention to the relevant AAPGs of which I am a member and also my membership of the Inter-Parliamentary Alliance on China and commend the...
read more
Nationality and Borders Bill - Interventions on why the Bill should not include Part 5 and the McColl amendment on support for victims Lord Alton of Liverpool(CB) My Lords, the Minister is dealing with these issues with great sensitivity and I welcome the tone of his...
read more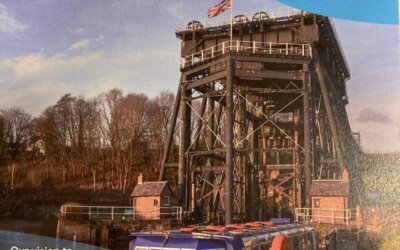 View Post An afternoon spent with the Canal and River Trust in Cheshire to celebrate the 150th Anniversary of the Anderton Boat Lift - one of the seven wonders of Britain's waterways. Opened in 1875 it became the world's first successful boat lift - a feat of...
read more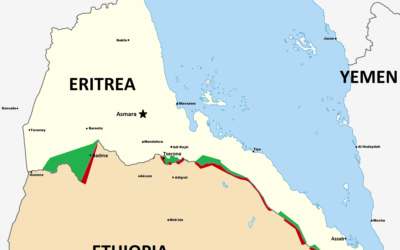 Parliamentary Meeting: UN Special Rapporteur on Eritrea - Tuesday June 15th – 4pm-5pm Tomorrow the APPG on Eritrea will hear the UN Special Rapporteur, Mohamed Abdelsalam Babiker, discuss human rights concerns in Eritrea. Mr Babiker will discuss abuses, Eritrea's role...
read more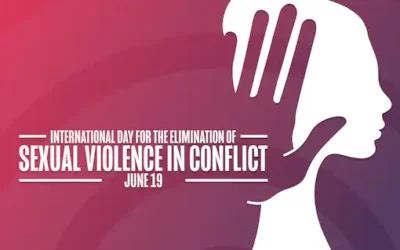 Tigray - Women are terrorised and raped along with their children Lord Alton of Liverpool and the Coalition for Genocide Response invite you to a webinar on The Other Pandemic: Rape and Sexual Violence in Conflict 5:00-6:00 PM BST on 21 June 2021 Zoom The use of rape...
read more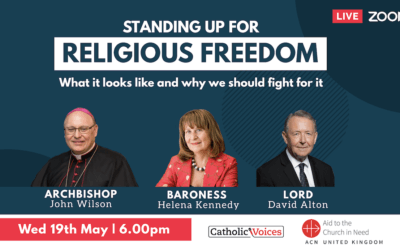 Standing up for religious freedom. Webinar on Faith and Freedom - What it looks like and why we should fight for it . Religious freedom is often described as an "orphaned right". This liberty, central to a free society, is under-recognised and frequently trampled on....
read more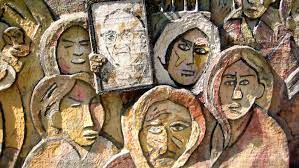 Lord Alton of Liverpool and the Coalition for Genocide Response invite you to a webinar marking  The International Day for the Right to the Truth Concerning Gross Human Rights Violations and for the Dignity of Victims 24 March 2021, 5:00 PM - 6:15 PM ...
read more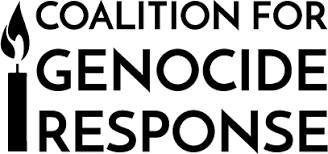 Lord Alton of Liverpool and the Coalition for Genocide Response invite you to a webinar: Spotlight on the Tigray Region of Ethiopia: The Need for an Urgent Response 16 March 2021, 4:00 - 5:00 PM GMT Zoom In recent months reports have emerged highlighting the...
read more
https://www.youtube.com/watch?v=dhFxOXeU0i0&ab_channel=WorthWatching In the House of Lords I today I said that the Inquiry led by Baroness (Julia) Cumberlege had shone a light on the consequences of the drug Primodos. But in the past 18 months the...
read more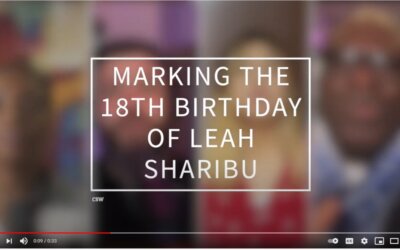 Leah Sharibu Here I tell the story of Leah Sharibu's abduction and the plight of many others like her. Don't forget her this week on what should have been a landmark birthday https://youtu.be/Xrm7A1e6YEU Rebecca Sharibu- Leah's mother Leah Sharibu is a Christian...
read more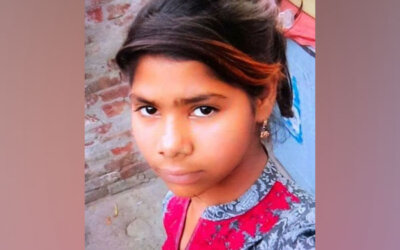 https://youtu.be/26Bu7nmi5JE David Alton (Lord Alton of Liverpool) explains the Background to the Inquiry, its Objectives, and the Timetable The Times January 20th 2021All Party Parliamentary Group Inquiry into Abduction, Forced Marriage, and Forced Conversion of...
read more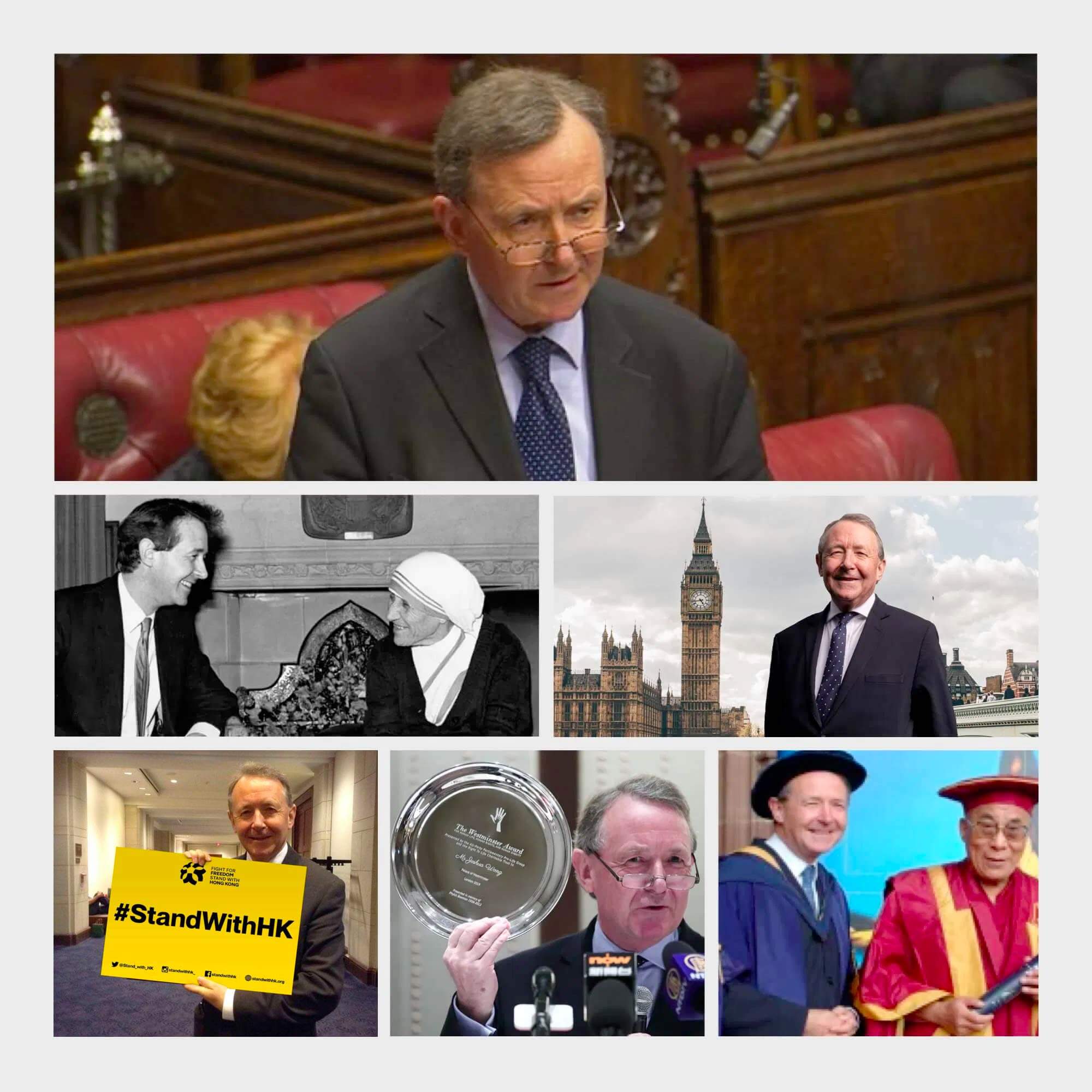 He is a former Liberal Party Member of Parliament for a Liverpool constituency and Chief Whip – who has sat as an Independent Crossbench member of the House of Lords since 1997 when he was made a life peer. He is a Visiting Professor at Liverpool Hope University and author of several books.
Alton is known for his human rights work including the co-founding Jubilee Campaign and Jubilee Action, and serves as chair, patron, or trustee, of several charities and voluntary organisations. He is a member of the House of Lords Select Committee on International Relations and Defence.