There's some good in this world…and it's worth fighting for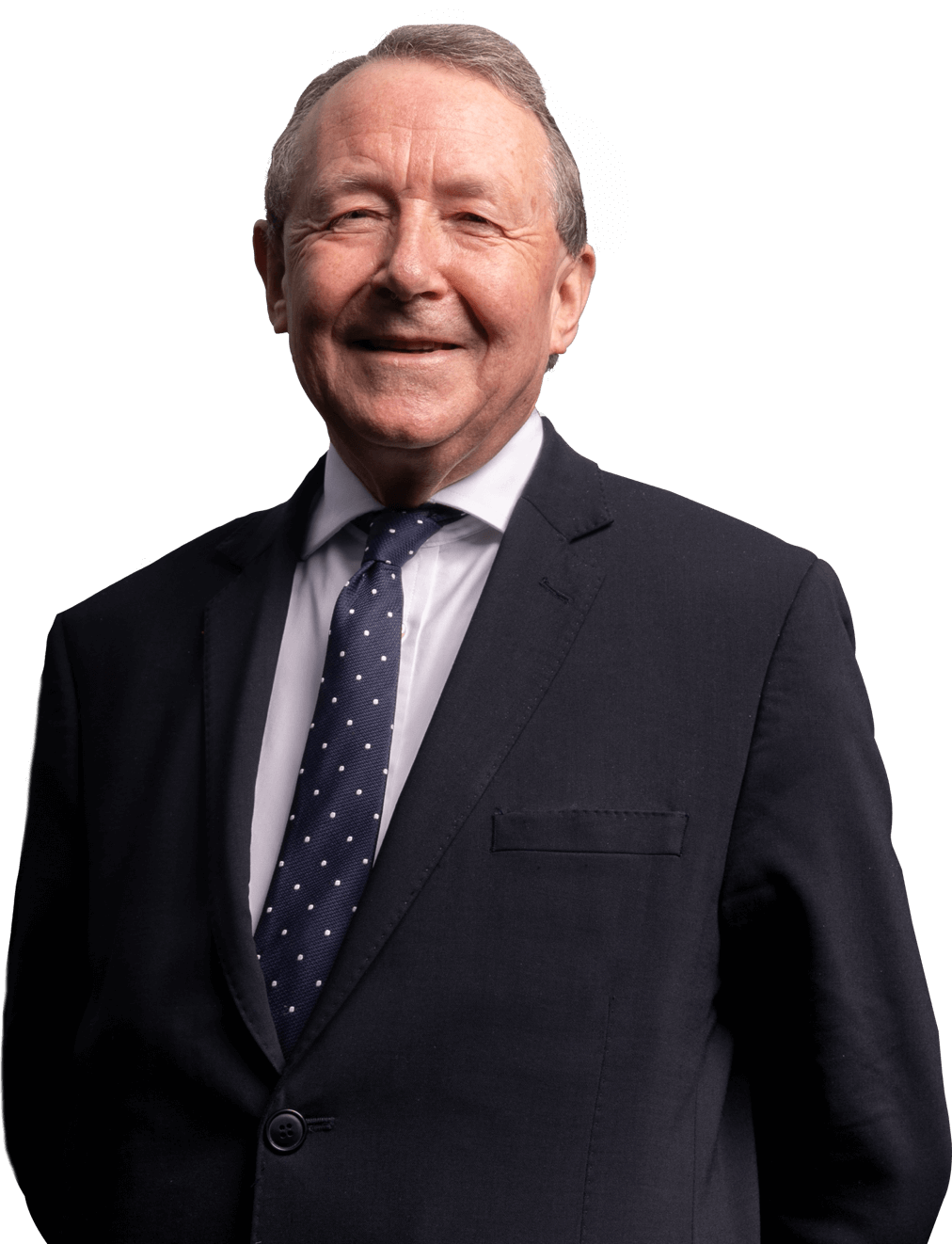 18th January 2023. House of Lords. Lord Alton of Liverpool  (CB) My Lords, I add to the condolences and sympathy that others, including the Minister, have expressed to the family of Alireza Akbari and thank the Minister for the tone that he has struck in delivering...
read more
What did writers like T.S.Eliot, J.R.R.Tolkien, C.S Lewis, Dorothy L Sayers, John Donne, Lord Tennyson, Gerard Manley Hopkins and G.K.Chesterton have to say about Christmas? Tolkien wrote Noel as a poem for his parish magazine in Abingdon. It had been forgotten for...
read more
Elisabeth Braw writing in The Times December 6th 2021 In The Thunderer column Elisabeth Braw warns against buying CCP manufactured toys as Christmas presents. I went into a toy shop recently and looked at some "smart" toys - all were made in China although some were...
read more
Save the Children Report "Stop the war on children a crisis of recruitment" highlights conflict trends affecting children, Stop the War on Children: A crisis of recruitment. The Save the Children report shows that the Covid-19 pandemic and the calls for a global...
read more
Lord Ahmad of Wimbledon, the Foreign, Commonwealth and Development Office, has provided the following answer to your written parliamentary question (HL5688): Question by Lord Alton of Liverpool:To ask Her Majesty's Government, further to the announcement of a two-year...
read more
House of Lords4th February 2022 Today- on the day the Genocide Olympics opened in Beijing - I told Parliament that grievous human rights violations such as forced organ harvesting and Genocide in Xinjiang puts Beijing on a par with Hitler's Olympics in 1936...
read more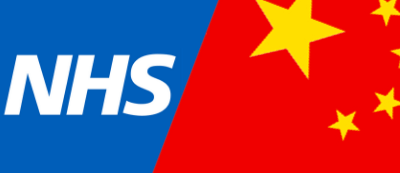 Why the NHS needs to stop buying products made by Uyghur slave labour in the CCP's Genocide State of Xinjiang - House of Lords Speech January 31st 2022 https://youtu.be/PLo2nzHqD7w Lord Alton of Liverpool(CB) My Lords, it is a great pleasure to support the noble Lord,...
read more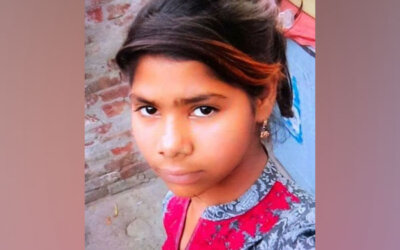 https://youtu.be/26Bu7nmi5JE David Alton (Lord Alton of Liverpool) explains the Background to the Inquiry, its Objectives, and the Timetable The Times January 20th 2021All Party Parliamentary Group Inquiry into Abduction, Forced Marriage, and Forced Conversion of...
read more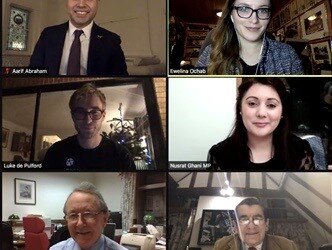 It was good to see major organisations such as Human Rights Watch, Aegis Trust, and CSW, joining the Coalition for Genocide Response Parliamentary Briefing on the Genocide Amendment to the Trade Bill. When the amendment reaches the House of Commons, in a couple of...
read more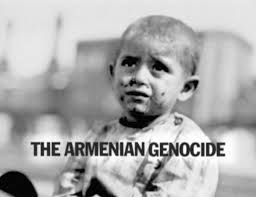 Lord Alton of Liverpool and the Coalition for Genocide Response would like to invite you to a webinar marking the International Day of Commemoration and Dignity of the Victims of the Crime of Genocide and of the Prevention of this Crime: What Happened To The...
read more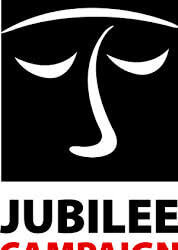 Jubilee Campaign To Host Virtual Event- "World Children's Day 2020: China's Ban on Worship" As November 20 marks World Children's Day 2020 as well as the 31st Anniversary of the entry into force of the UN Convention on the Rights of the Child, we urge the...
read more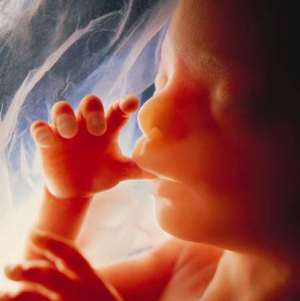 The evidence that babies can feel pain in the womb, and during many abortions, highlights the humanity of the unborn child and provides another important reason to introduce legislation to protect the unborn child from abortion.To ensure MPs and Peers are aware of the...
read more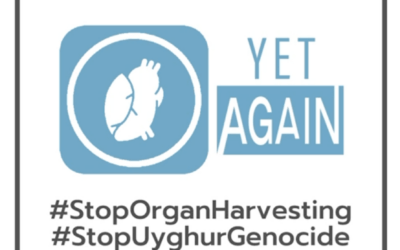 Dr.Enver Tohti - who was forced to remove organs from Chinese victims of forced organ harvesting.
read more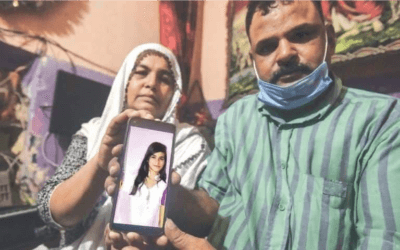 Webinar highlighting the plight of women and girls from religious minorities - an estimated 1000 Christian and Hindu girls are abducted, forcibly converted, and married, every year in Pakistan. https://protect-eu.mimecast.com/s/6svgCVA3BF3RqABtzgAPF?domain=youtube.com...
read more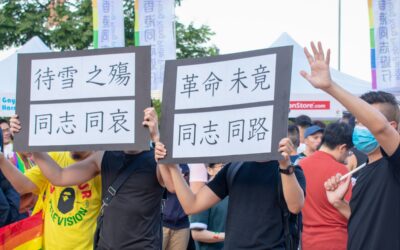 The All Party Parliamentary Group today held a briefing meeting with Lord (Chris) Patten the last British Governor of Hong Kong: Full recording: Webinar with former Hong Kong Governor, Lord Patten, on "Hong Kong: what the future holds for this formerly autonomous...
read more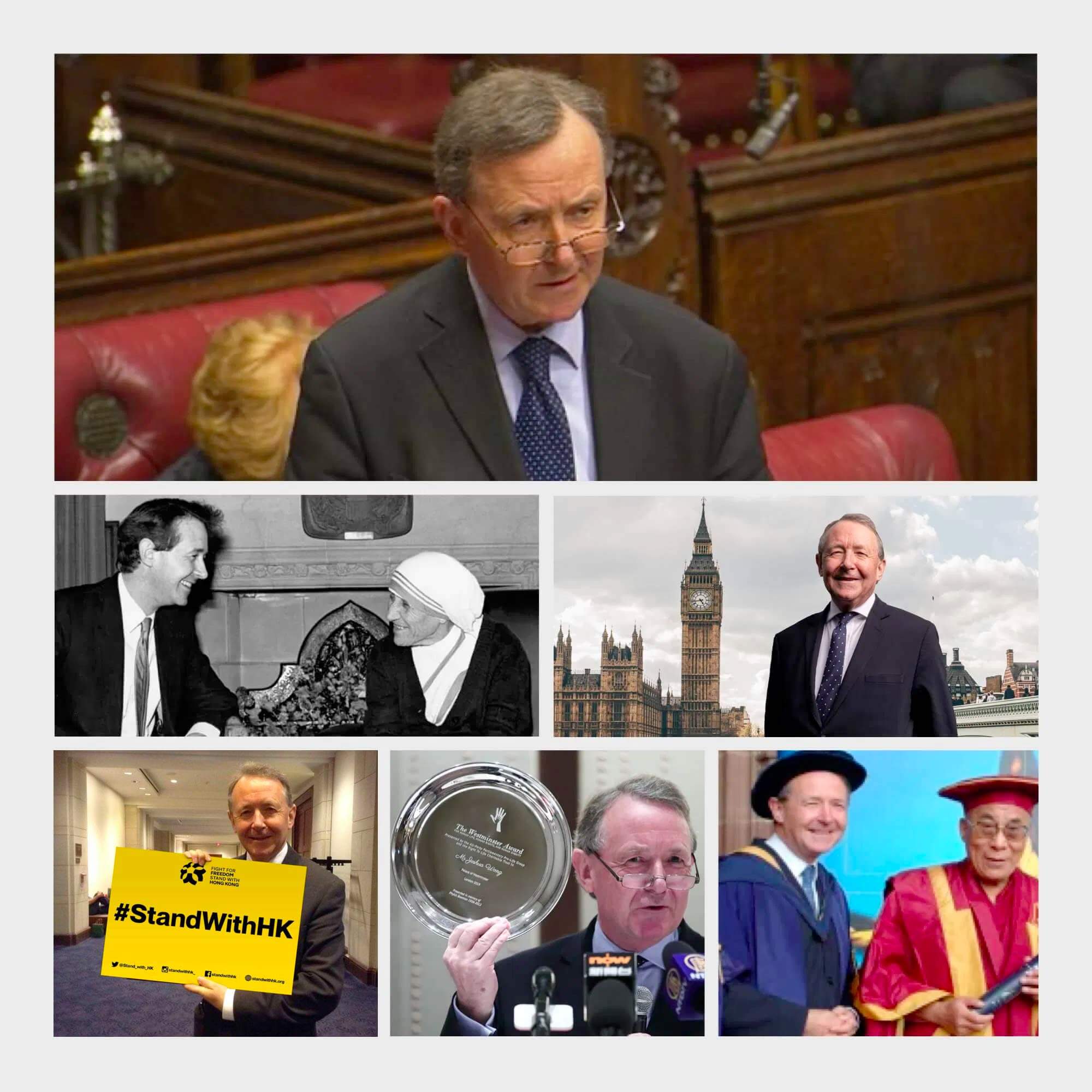 He is a former Liberal Party Member of Parliament for a Liverpool constituency and Chief Whip – who has sat as an Independent Crossbench member of the House of Lords since 1997 when he was made a life peer. He is a Visiting Professor at Liverpool Hope University and author of several books.
Alton is known for his human rights work including the co-founding Jubilee Campaign and Jubilee Action, and serves as chair, patron, or trustee, of several charities and voluntary organisations. He is a member of the House of Lords Select Committee on International Relations and Defence.