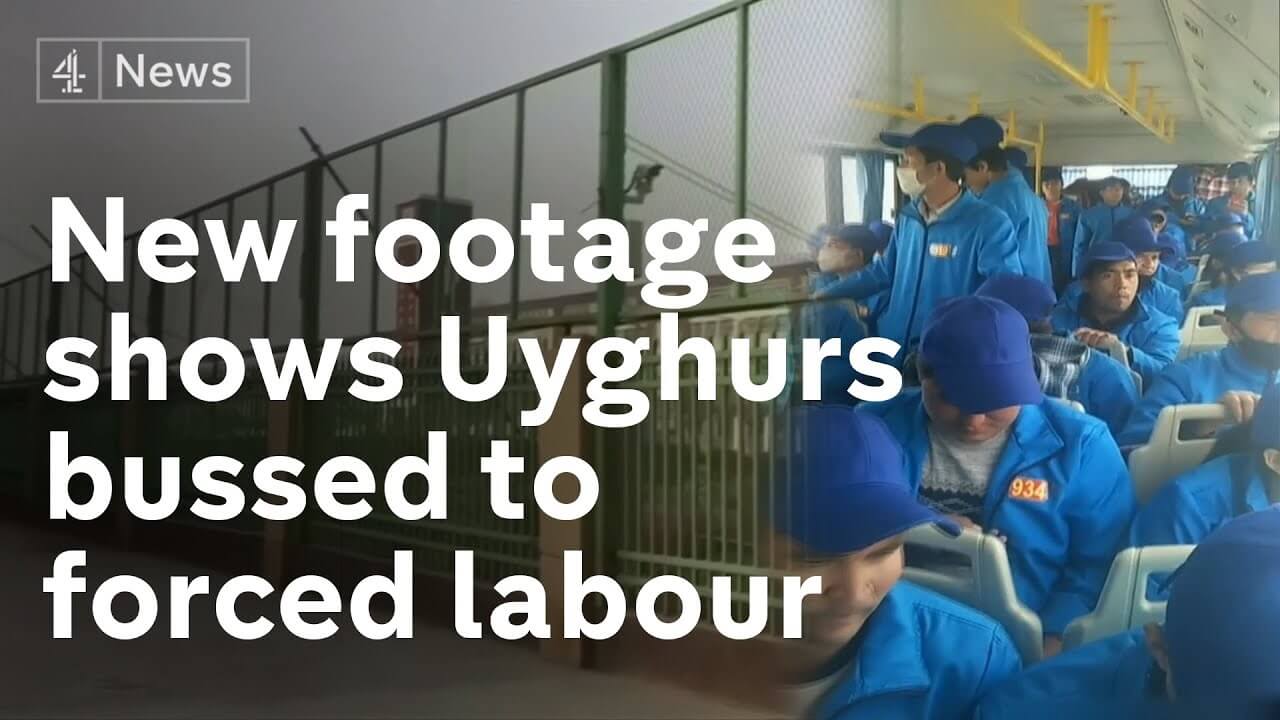 Lord Callanan, the Department for Business, Energy and Industrial Strategy, has provided the following answer to your written parliamentary question (HL4784):
Question by Lord Alton of Liverpool

To ask Her Majesty's Government what plans they have to introduce kite marking to products, indicating their origins, when (1) manufactured by slave labour in Xinjiang, or (2) believed to have been produced as part of a supply chain originating in Xinjiang, and exported to the UK. (HL4784)
Tabled on: 08 December 2021
Answer:
Lord Callanan:
Since leaving the EU, we have introduced the new UKCA marking to indicate that products comply with UK product regulations and are fit to be placed on the market in Great Britain. It is mandatory for most products currently covered by the 'CE marking' from 1 January 2023. The kitemarking is different to this and is owned and operated by the British Standards Institution.
On 12 January 2021, the UK Government announced a series of robust measures in respect of UK supply chains to help ensure that no British organisations – government or private sector, deliberately or inadvertently – are profiting from or contributing to human rights violations against the Uyghurs or other minorities in Xinjiang. The measures announced include a review of export controls as they apply to Xinjiang, the introduction of financial penalties for organisations that fail to comply with their obligations under the Modern Slavery Act, increasing support for UK government bodies to exclude suppliers complicit in violations, and new, robust guidance to UK businesses on the specific risks faced by companies with links to the region. We will keep our policy response under close review.
Date and time of answer: 20 Dec 2021 at 13:28.