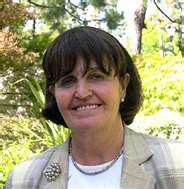 Baroness Cox has travelled to Armenia to be a first hand witness to the conflict initiated by Azerbaijan. She has sent this statement today.
We note the ceasefire, which hopefully will bring an end to the military offensives by Azerbaijan, including the use of drones, and the attacks on civilians.
Armenians are still deeply disturbed about the future and the lack of international support for their rights and the survival of their historic land.
As Azerbaijan has violated ceasefires it is encouraging to see that Russia will be inserting monitors.
We hope that there will be thorough and effective protection by international bodies of civilian and military prisoners, given Azerbaijan's notorious record of torture, abuse, and beheadings.
We highlight and pay tribute to the amazing courage and fortitude of the Karabakh forces who have maintained military defence to this 45th day against Azerbaijan's overwhelming military force, including sophisticated weapons such as drones, the use of illegal weapons including cluster bombs, and thousands of jihadists from Syria and other countries.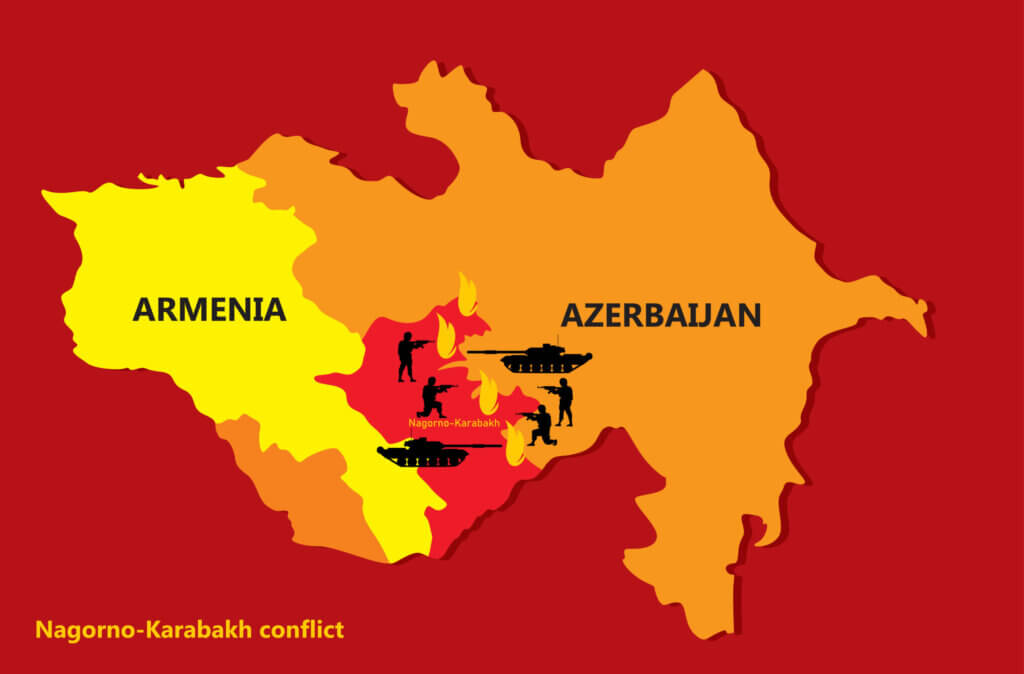 Also see: