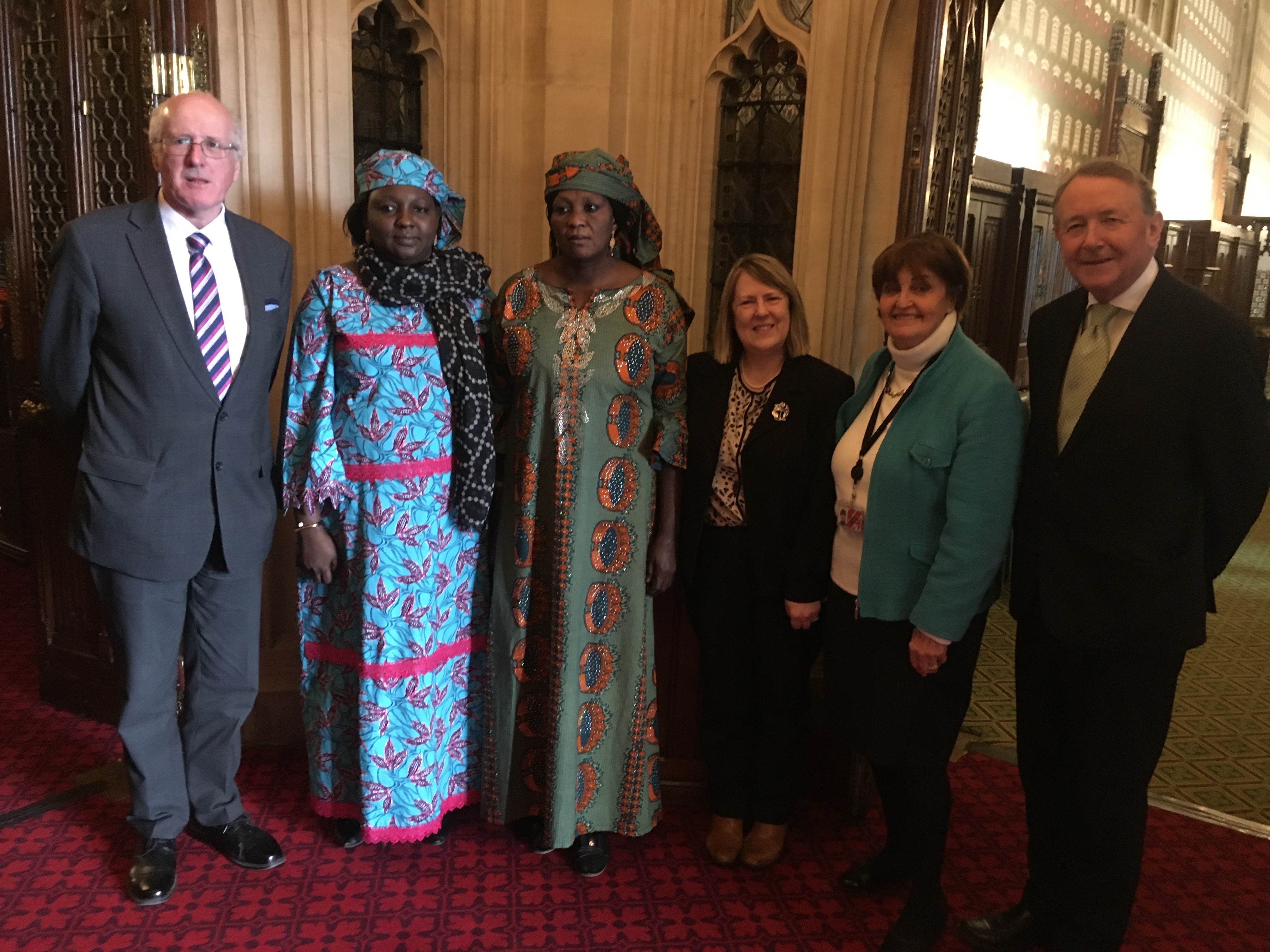 Jim Shannon MP, Fiona Bruce MP, Baroness Cox and Lord Alton of Liverpool today met Rebecca Sharibu and her companion, Gloria, to discuss the failure of the Nigerian authorities to free Rebecca's daughter Leah.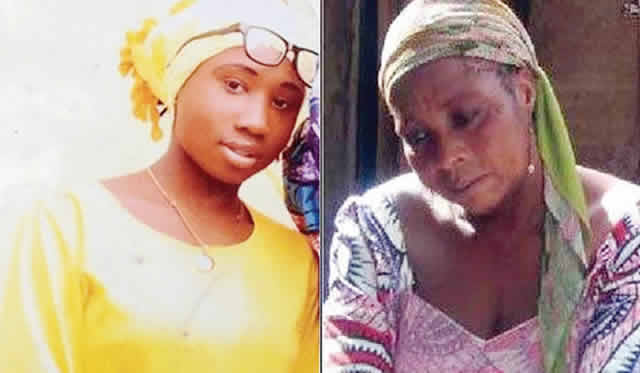 Rebecca described how, two years ago, Islamist radicals, Boko Haram, seized her 14 year old daughter, abducted her and attempted to forcibly convert her. There are reports that she was subsequently enslaved, raped and impregnated, giving birth to a child. She criticised the failure of President Buhari who she said took seven months to contact her after Leah's abduction: "He promised her freedom but it hasn't happened and that was the first and only time he contacted me."
On Leah's 16th birthday, on the 24th May 2019 I asked the UK Government what they had done to help Leah: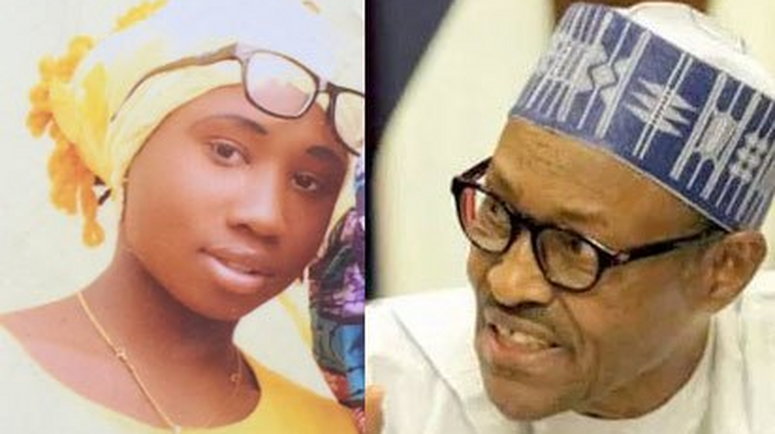 But Leah is still separated from her mother and her family – when President Buhari was in London recently for talks about trade did the UK Government raise her case with him?
While Nigeria continues to receive staggering amounts of UK aid – around 2.5 billion over the last 10 years and in the last 12 months an average of around £800,000 every day – parts of the country face appalling conflict – with an estimated 6000 deaths since 2015.
The Nigerian House of representatives declared recent events in Plateau State to be a genocide. attacks by Boko Haram, Fulani militias and other linked militias continue in northern and central belt States. This has contributed to over 2.5 million Internally displaced persons.
IDPs have given evidence that "In more than ten years of crisis in Jos, local people observed a connivance of militants with the military on many occasions." The Army's former Chef of Staff, Lieutenant Thophilus Danjuma say the armed forces "are not neutral they collude…in the ethnic cleansing." A British journalist recently wrote that "every village has a similar story"
After a recent visit to Nigeria, Baroness Cox produced this summary: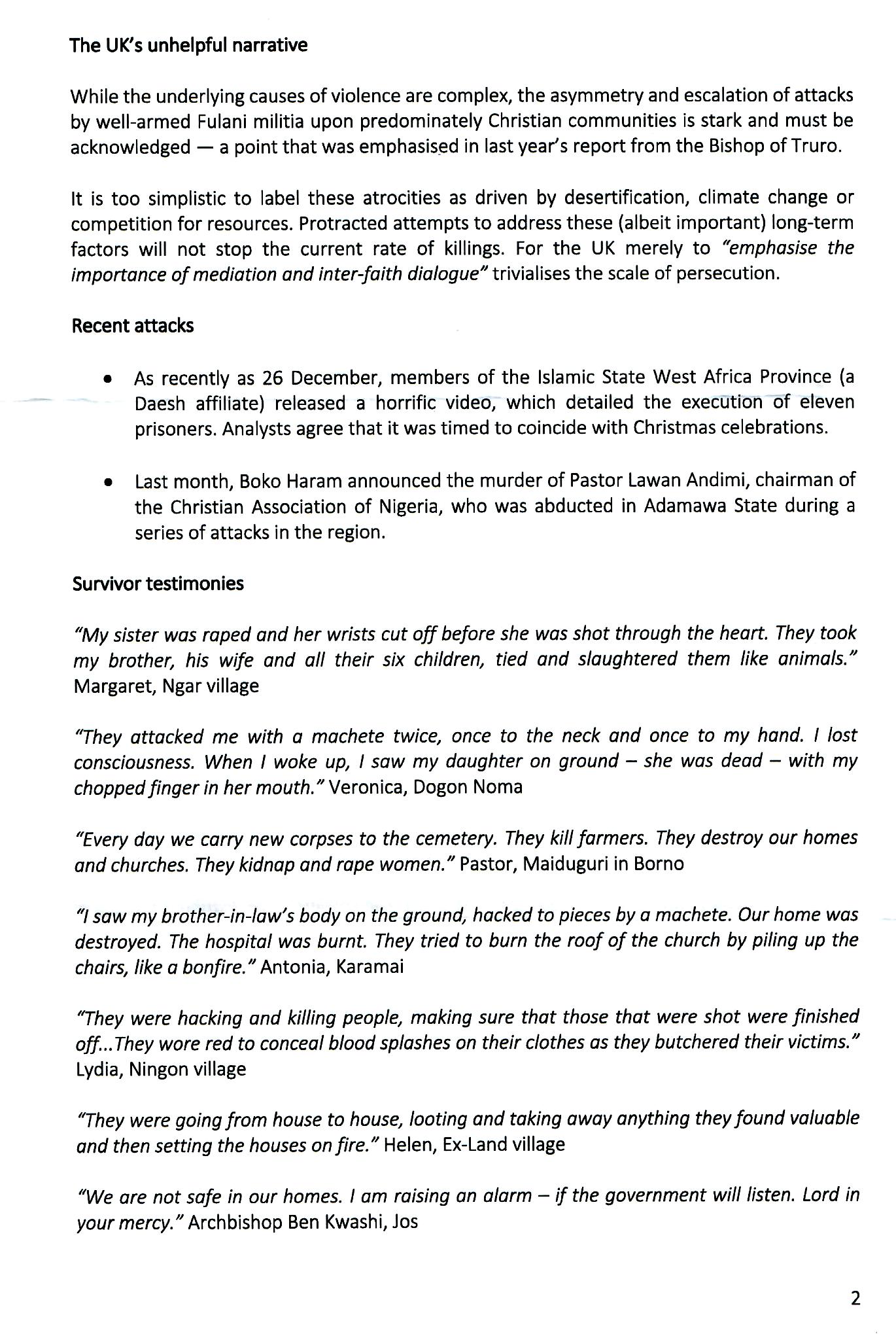 Also See:
https://www.davidalton.net/2019/12/28/over-christmas-islamic-state-beheaded-11-nigerian-christians-shocking-news-reports-with-in-depth-analysis-from-the-bbc-on-the-ideology-that-is-intent-on-creating-a-genocide-in-nigeria-read-a-parlia/
https://www.davidalton.net/2020/01/16/nigerians-warn-parliamentarians-that-president-buhari-is-failing-to-curb-a-genocide-in-the-making-and-risks-civil-war-and-the-breakup-of-the-country-if-he-fails-to-combat-isis-fulani-and-boko-haram/
https://www.davidalton.net/2018/06/28/escalating-systematic-violence-in-nigeria-fulani-militias-and-boko-haram-threaten-the-future-of-one-of-africas-great-countries/
And this hasn't just come out of the blue. See this post from 2012
https://www.davidalton.net/2012/07/25/the-killing-of-christians-in-nigeria-proscribe-boko-haram/
========================================
See the warnings given 18 months ago in a House of Lords debate on Nigeria by myself ,Baroness (Caroline) Cox and Lord Chidgey:
Lord Alton of Liverpool Crossbench 2:16 pm, 28th June 2018
https://www.theyworkforyou.com/lords/?id=2018-06-28b.283.0&s=Nigeria+speaker%3A13103#g283.2
.