From The Sunday Telegraph Charles Moore writing in The Daily Telegraph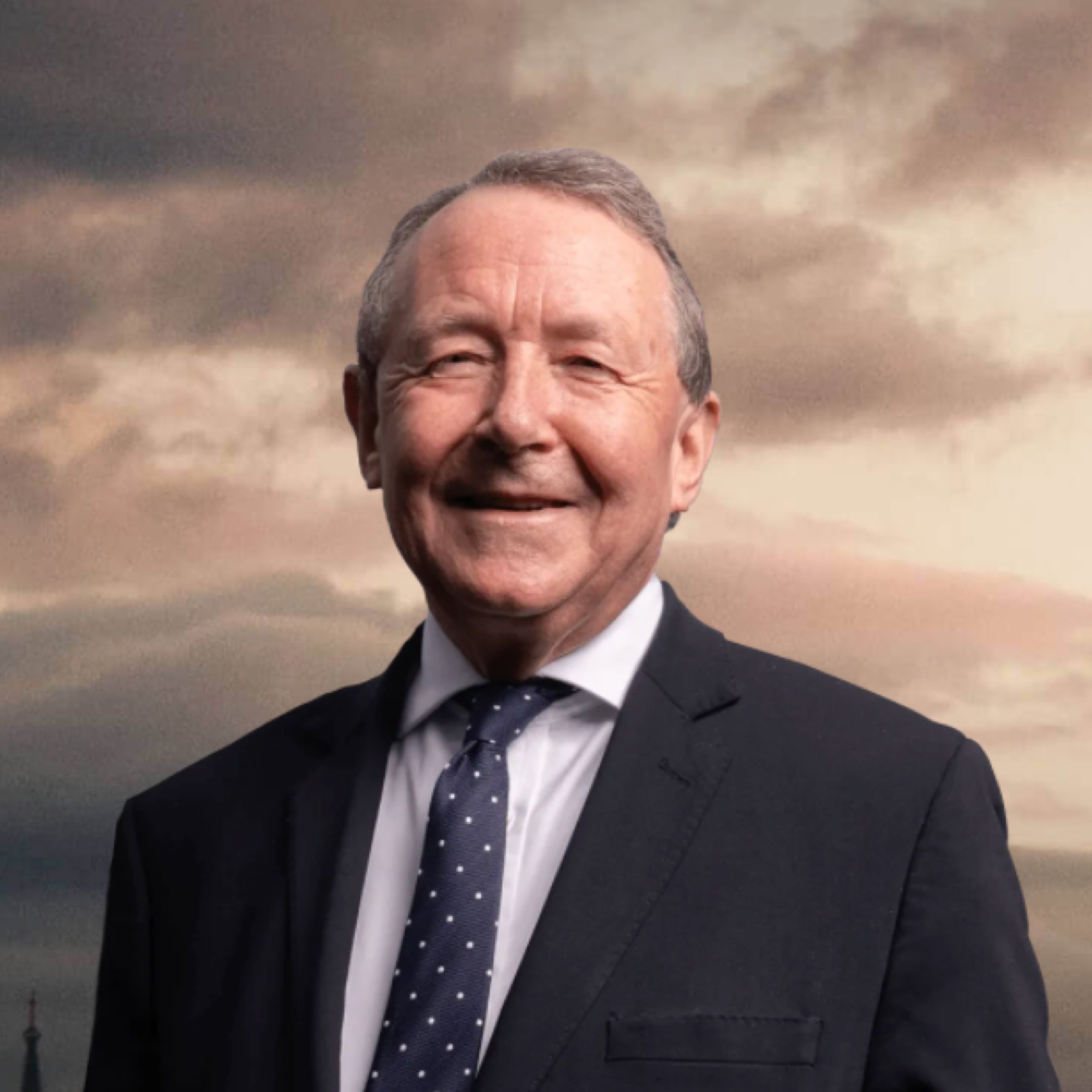 For 18 years David Alton was a Member of the House of Commons and today he is an Independent Crossbench Life Peer in the UK House of Lords.
With Andy Li During The Hong Kong Elections In the U.K. Parliament I have again asked the U.K. Government what information they have on the wellbeing of the 12 young prodemocracy activists from Hong Kong, arrested by China. I asked whether the U.K. has asked China to...