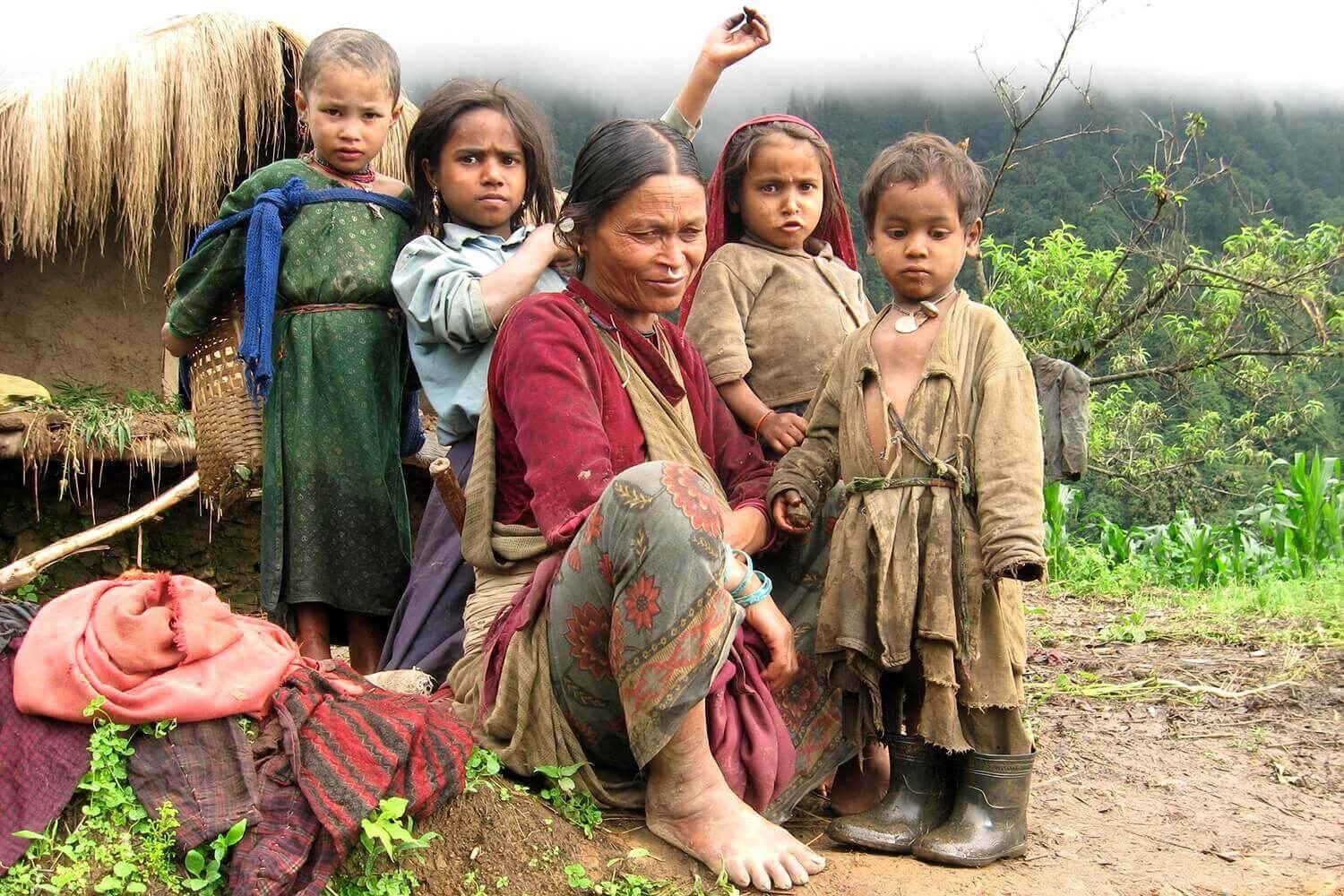 Lord Alton of Liverpool (CB)Share this specific contribution
My Lords, I urge the Minister to return to the question asked by my noble and right reverend friend Lord Harries of Pentregarth, specifically about the two bodies which have been established—the National Human Rights Commission and the National Dalit Commission—on which there are no Dalits. Will he undertake to raise that specifically with the Nepalese Government and to ascertain why these constitutional promises have not been met? On the issue of Covid, what percentage of the 14% who are Dalits or Adivasis in Nepal have been vaccinated? What do we know about the number of fatalities that have occurred in line with the rest of the population? Is it not time that untouchability and caste were made history in the 21st century?
Lord Ahmad of Wimbledon (Con)Share this specific contribution
My Lords, as I have already made clear, I will follow up on the noble and right reverend Lord's earlier point, specifically on representation. But I sought to illustrate that we are seeing some positive examples of inclusivity, albeit at a local level thus far. On the issue of the Covid-19 response, I can confirm that 24% of our support targeted particular vulnerable groups, including Dalits, Janajatis, Madhesi and Muslim minorities in Nepal.