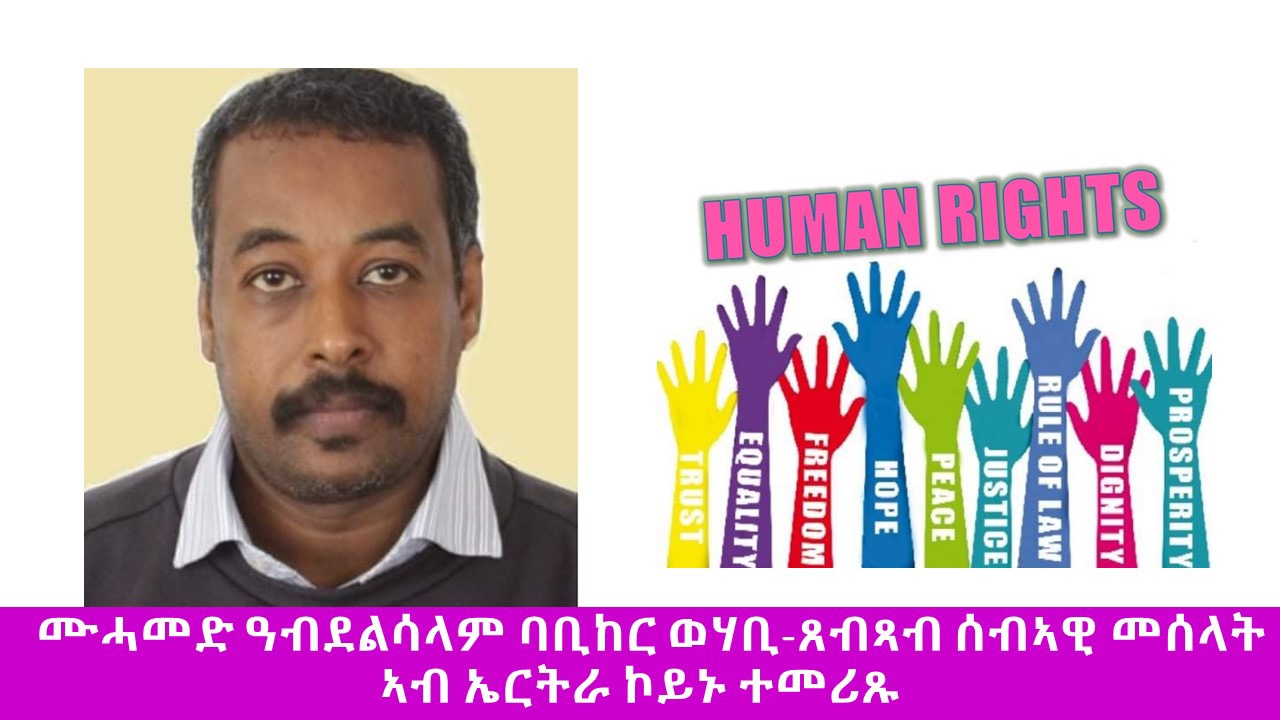 Tomorrow the APPG on Eritrea will hear the UN Special Rapporteur, Mohamed Abdelsalam Babiker, discuss human rights concerns in Eritrea.
Mr Babiker will discuss abuses, Eritrea's role in neighbouring Ethiopia's Tigray conflict, and the impact of Eritrea's active stance on the wider Horn of Africa region.
He is also a prominent Sudanese academic so central to developments in that country.
The Special Rapporteur's recent report on the human rights situation in Eritrea can be accessed here.
It is due to be presented to the Human Rights Council later this month.
Please RSVP to [email protected] to receive call-in details for the Meeting