Lord Ahmad of Wimbledon, the Foreign, Commonwealth and Development Office, has provided the following answer to your written parliamentary question (HL13225):
Question: by Lord Alton of Liverpool

To ask Her Majesty's Government what assessment they have made of the statement by the President of the Ethiopian Red Cross Society that 80 per cent of Tigray is currently unreachable for aid access and that people are at risk of starvation. (HL13225)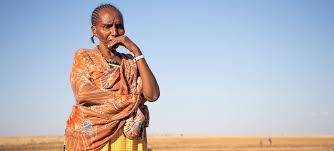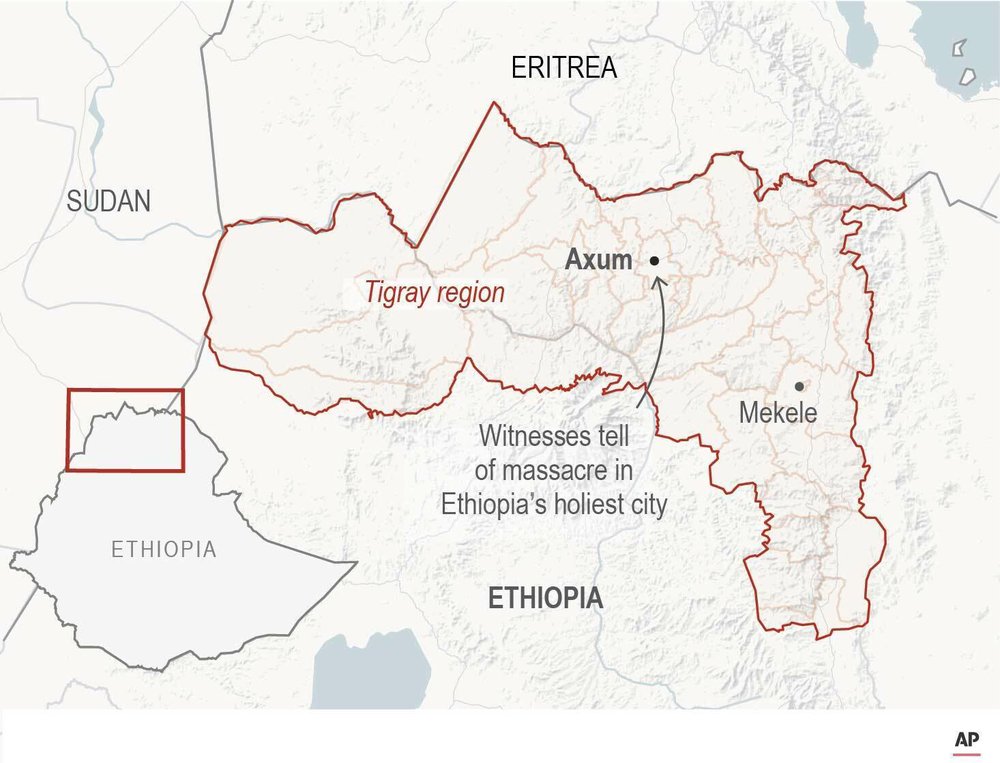 Tabled on: 10 February 2021
Answer:
Lord Ahmad of Wimbledon:
We note recent assessments that there are still significant restrictions to access in Tigray and are concerned about the impact of the conflict on food security and nutrition in the region. The Foreign Secretary raised the need for humanitarian access to Tigray with President Abiy during his recent visit to Ethiopia and pressed for a political dialogue to bring lasting peace to the region. In this context we welcome the recent visits to Ethiopia by senior UN officials and hope that they will deliver a sustained step-change in humanitarian access. The UK is working closely with humanitarian and development agencies, including the Ethiopian Red Cross, to make sure aid reaches civilians affected by the fighting. UK-funded aid agencies in Tigray are working hard to deliver support in challenging circumstances, including food, shelter, water and healthcare. The Foreign Secretary visited Gondar, in the neighbouring Amhara region on 22 January and saw first-hand how £11m of UK Aid is supporting the World Food Programme and NGOs to ensure the delivery of aid to those affected by the conflict.
Date and time of answer: 24 Feb 2021 at 16:07.