On Monday October 17th, at a time of deepening crisis in SYRIA and PAKISTAN, AID TO THE CHURCH IN NEED  held  a briefing with eye-witness testimonies from two of their project partners.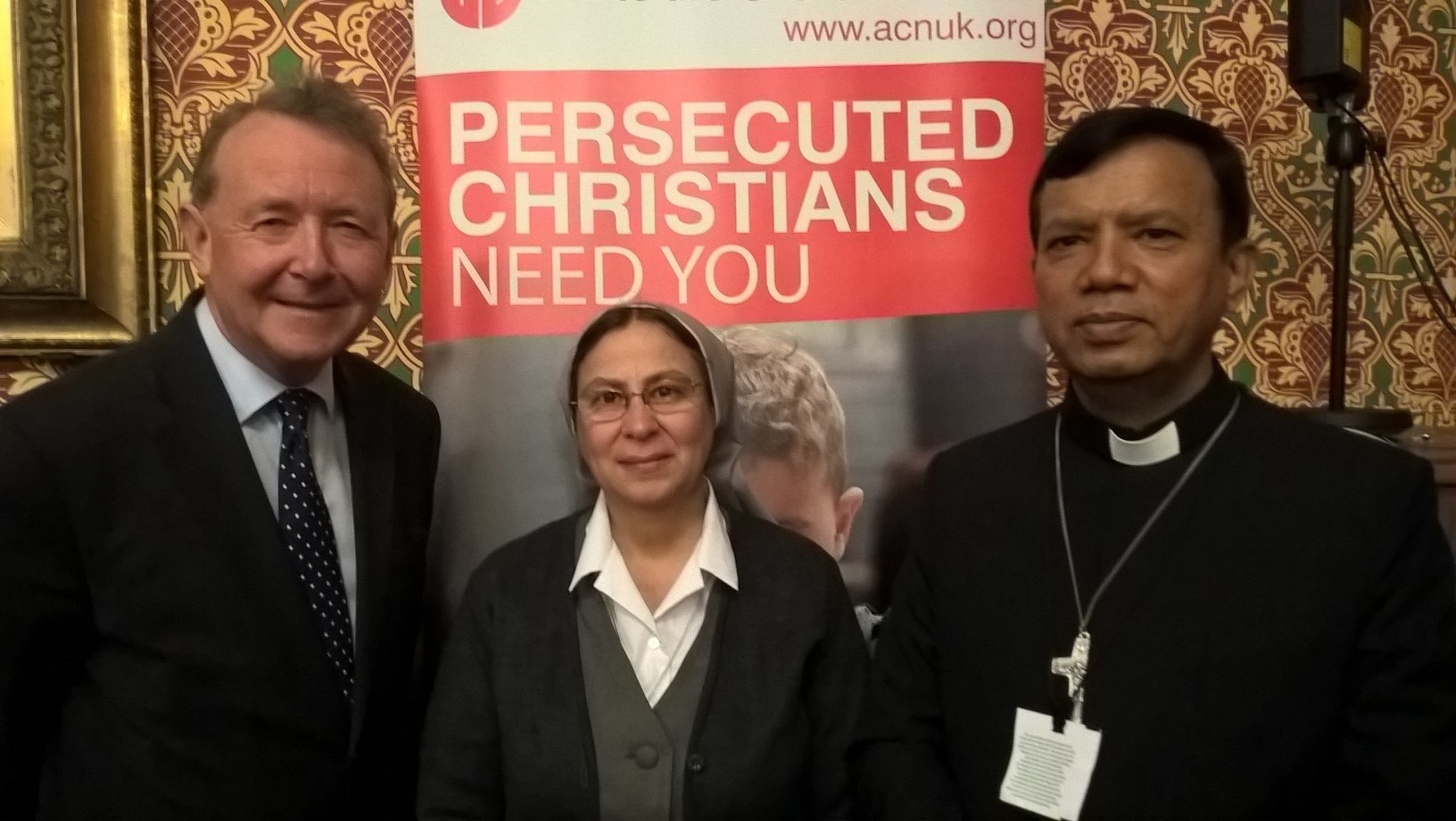 PAKISTAN: ARCHBISHOP SEBASTIAN SHAW of Lahore.
Head of the largest Catholic diocese in Pakistan, he led the
Church's response to the Easter Day 2016 Lahore Massacre
and other atrocities affecting Christians and other minorities.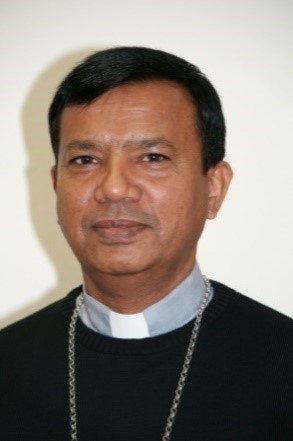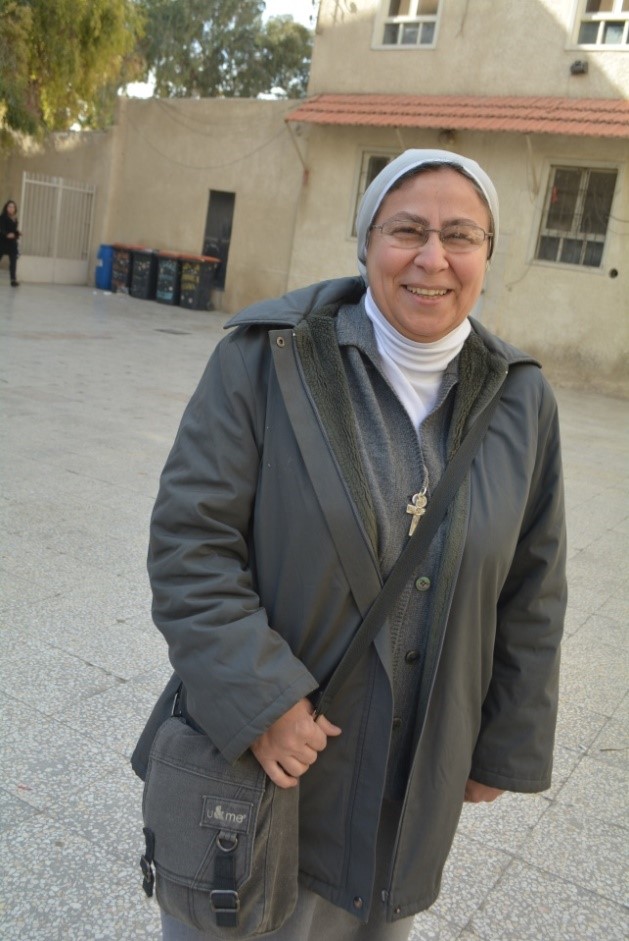 SYRIA: SISTER ANNIE DEMERJIAN of Aleppo.
Providing emergency help in areas worst-affected
by violence and acute poverty, Sister Annie leads
a team of volunteers who go house-to-house, providing
food, shelter and medicine at great risk to their safety.
ALEPPO'S Sister Annie Demerjian described the "death, destruction and violence" engulfing the city at a Parliamentary meeting yesterday (Monday) organised to highlight the work of Christians ministering in places of suffering.
Giving first-hand witness at London's Houses of Parliament organised by Aid to the Church in Need, Sister Annie described the day-to-day struggle for food, clean water, electricity and fuel in western Aleppo where she provides emergency help thanks to the international Catholic charity.
The meeting, chaired by human rights activist Lord Alton of Liverpool, also heard from Archbishop Shaw from Lahore, who highlighted the problem of constant discrimination and acts of persecution affecting Christians in Pakistan.
First to speak was Sister Annie, who said: "People in Aleppo are tired. [There is a] lack of basic essentials… water, medicine, food and fuel shortages.
"Aleppo is a broken city [with] death, destruction and violence".
Describing the warring parties as "monsters… devouring one another", Sister Annie went on to describe the pleas of thousands of Syrian children who have drawn pictures to express their desire for peace.
The Sister also highlighted the hardships suffered by civilians being "without basic resources".
Describing the plight endured by "most families in Aleppo", she praised ACN benefactors for working with her to provide "food, blankets, clothes, shoes and dignity" to thousands of children in Aleppo and Hassake, another city in northern Syria.
She described how "many people [were] without light", as they could not afford electricity in Aleppo, because of the "exploitations by traders".
Sister Annie said this shortage meant that "thousands of families are without fuel… facing [this] winter without heating".
She stated how, on one of her visits to the most vulnerable in the city, she found an elderly couple in Aleppo sleeping on the floor.
It turned out that they had sold their bed for a few litres of oil to provide a few hours of heating.
Sister Annie stressed the "psychological damage… a pain greater than that of the physical pain".
She described the need to "re-integrate back into society… a lost generation [of young people in Syria] where death is an everyday experience".
Describing how, since the war began in March 2011, Christians in Aleppo have dwindled from more than 200,000 to less than 35,000 today, the Sister added that "everyone is afraid… we lost people we knew. The Church community has [now] become so small that we all know each other".
She concluded: "Our world is a gift… we require a globalisation of solidarity… [not] indifference".
Archbishop Shaw of Lahore, Pakistan thanked ACN for translating the Catechism of the Catholic Church into Urdu, enabling Catholics to learn more about their religion.
He described Catholics in Pakistan as: "vibrant, open and patriotic – [people] wanting a better society".
The Archbishop outlined the prejudice against Christians and also other minority religions, whereby one Muslim is valued in status to that of two Christians.
The public school textbooks in the Pakistani public school curriculum reflect 'hate' material, he quoted one such example directly exposing this problem: "We are Muslim… others are infidels".  
He added that by Muslims and Christians "listening and respecting [each other]… all religions can work together for peace" and forward inter-faith and ecumenical dialogue in Pakistan.
————————————————————————Wednesday November 23rd has been declared "Red Wednesday" – when Westminster Abbey and Westminster Cathedral will be lit in red to commemorate the men, women and children who are dying because of their faith or beliefs. Organised by the charity, Aid to the Church In Need, people are encouraged to display red on their Facebook sites, to wear something red that day, and to encourage local churches and schools to light up too.