There's some good in this world…and it's worth fighting for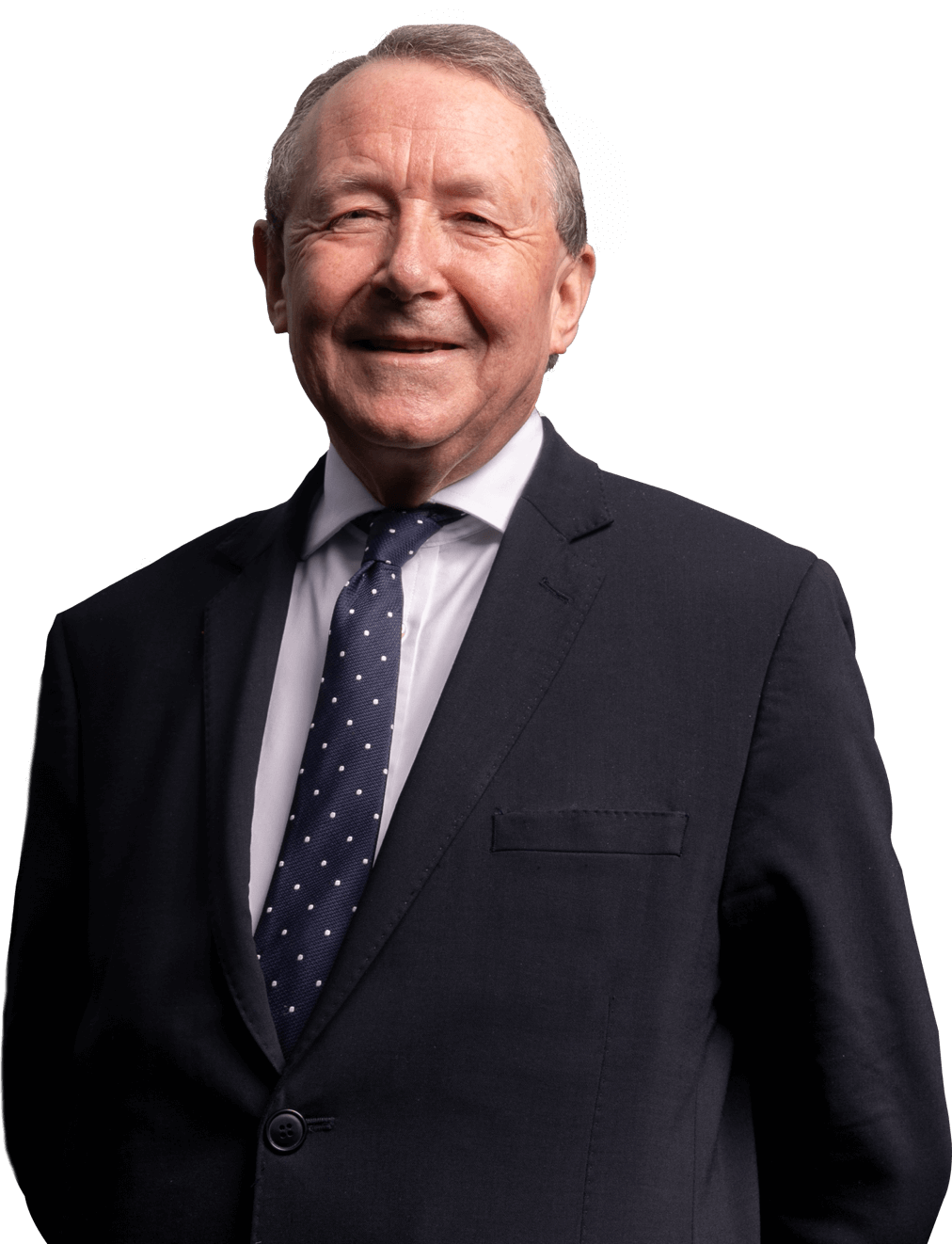 Lord Ahmad of Wimbledon, the Foreign, Commonwealth and Development Office, has provided the following answer to your written parliamentary question (HL197): Question Lord Alton of Liverpool:To ask His Majesty's Government what is their assessment of the human rights...
read more
https://vimeo.com/604811023 https://protect-eu.mimecast.com/s/O3zuC2xK5Cwop25SQU4Wr?domain=foundation.us15.list-manage.com Arise Trustee David Alton appeals for protection for the Hazaras - a Shia minority trapped in Afghanistan and targeted by the Taliban because of...
read more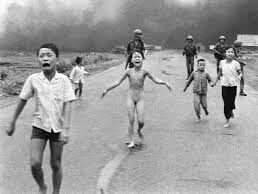 In my youth, this powerful and disturbing single image - Huynh Cong "Nick" Ut's photograph of a naked girl running from a napalm attack during the Vietnam War - came to define that moment and to disturb consciences. And images of starving Nigerian children caught up...
read more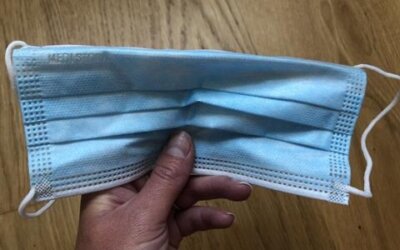 A rush to obtain PPE to protect frontline medical and care staff from Covid has not just favoured the well connected to the government, through the notorious 'VIP' fast-lane, it has also led to the purchase of non-compliant, faulty or fake PPE. A BBC investigation by...
read more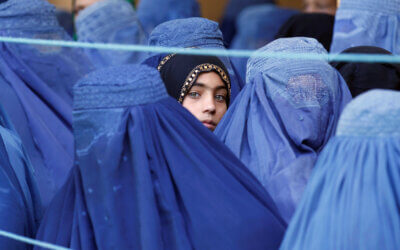 Afghanistan Debate: Jan 24th 2022House of Lords: Grand Committee https://youtu.be/ouFSJmfkuTU Under the notable chairmanship of Baroness Anelay of St.John – and with the assistance of a terrific secretariat - the International Relations and Defence Select Committee...
read more
Minister responds to question on when the Government expect their review of export controls to be completed; & what plans they have to introduce the financial penalties for those in contravention of the Modern Slavery Act 2015, as announced by the Secretary of...
read more
Lord Callanan, the Department for Business, Energy and Industrial Strategy, has provided the following answer to your written parliamentary question (HL4784): Question by Lord Alton of Liverpool To ask Her Majesty's Government what plans they have to introduce kite...
read more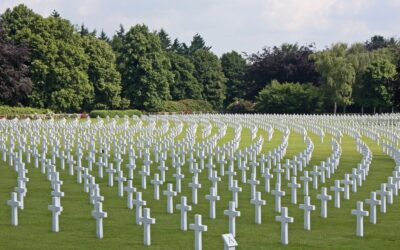 The Coalition for Genocide Response extend an invitation to a webinar marking: "The International Day Commemorating the Victims of Acts of Violence Based on Religion or Belief (22 August)". The Zoom webinar will be held on August 21st 2020 at 4 PM (BST). Details...
read more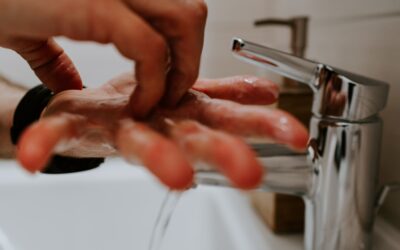 Protest in Parliament at the Lack of Scrutiny or Adequate Debate Over Covid 19 Regulations 12.01 pm Friday July 24th 2020 House of Lords Debate on Cornoavirus Regulations Lord Alton of Liverpool (CB) [V] My Lords, the Minister referred to the situation in Leicester....
read more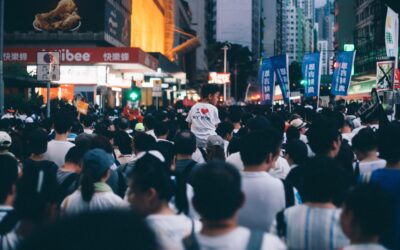 Nathan Law Speaks at the Webinar of the All Party Parliamentary Group on Hong Kong - why he has had to leave Hong Kong and why he will use his voice to continue to speak for Democracy, Human Rights and the Rule of Law in Hong Kong...
read more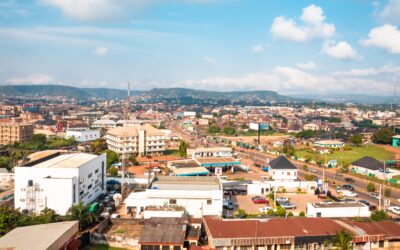 Speaking today at an international webinar about the mass atrocities committed in Nigeria, David Alton said that the word "genocide" should never be used lightly but that it was...
read more
Thursday, November 28th 2019 Why Voters Should Insist That Denying The Right To Life Should Deny A Candidate The Right To Your Vote https://protect-eu.mimecast.com/s/YkkMC2xK5CvJ711Cn753_?domain=righttolife.org.uk Speaking tonight (November 28th 2019) at Oxford...
read more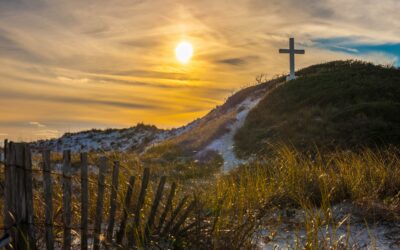 Welcoming Remarks at the commencement of the House of Lords Symposium Marking the First Anniversary of The Publication of the Truro Review of the Global Persecution of Christians https://youtu.be/hzJJeBtiGaQ Concluding Remarks https://youtu.be/DtKYrV7ZYQk The links to...
read more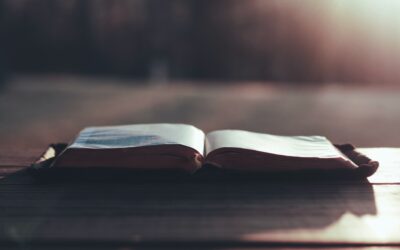 https://youtu.be/49hJQtJHA38 A year ago the Bishop of Truro's Report into the persecution of 250 million Christians world-wide said of Nigeria: "Reports consistently showed that in Nigeria, month after month, on average hundreds of Christians were being killed...
read more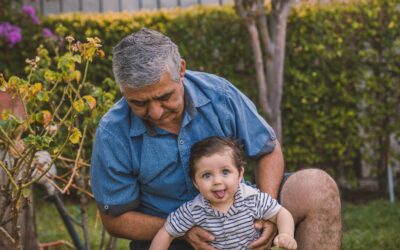 Rome Reports interviews Lord David Alton on his work around human rights and the sanctity of human life. https://www.youtube.com/watch?v=2QeixBMUj5M
read more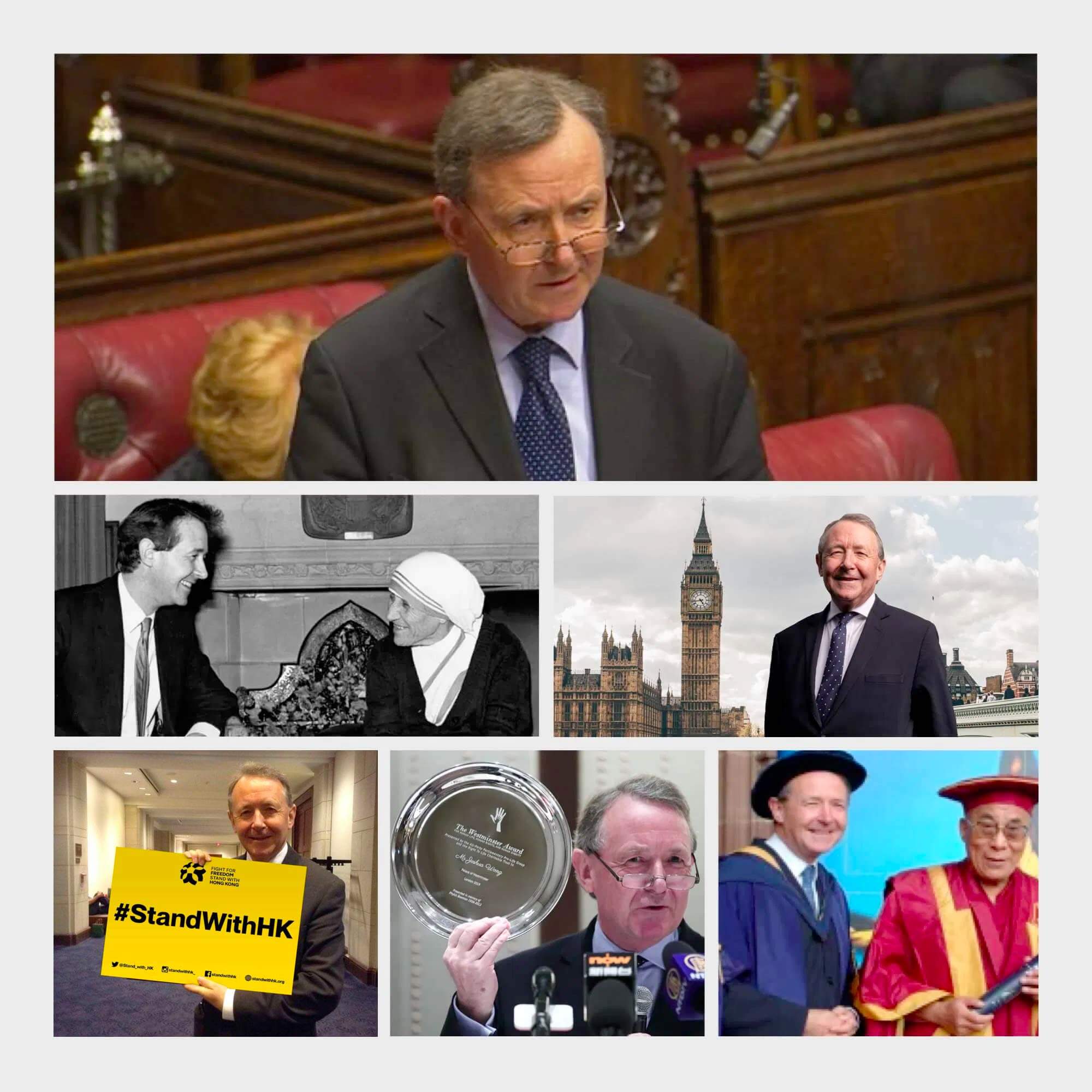 He is a former Liberal Party Member of Parliament for a Liverpool constituency and Chief Whip – who has sat as an Independent Crossbench member of the House of Lords since 1997 when he was made a life peer. He is a Visiting Professor at Liverpool Hope University and author of several books.
Alton is known for his human rights work including the co-founding Jubilee Campaign and Jubilee Action, and serves as chair, patron, or trustee, of several charities and voluntary organisations. He is a member of the House of Lords Select Committee on International Relations and Defence.