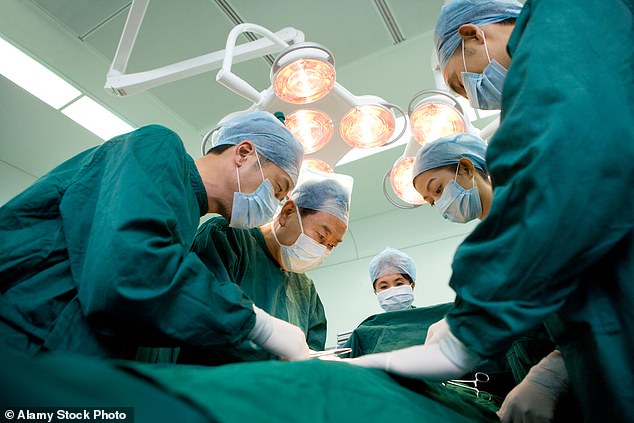 Lord Ahmad of Wimbledon, the Foreign, Commonwealth and Development Office, has provided the following answer to your written parliamentary question (HL3364):
Question by Lord Alton of Liverpool
To ask Her Majesty's Government what assessment they have made of organised international human organ trafficking groups and reports of the harvesting of human organs; what discussions they have had with the WHO about this issue; and what assessment they have made of the reported involvement of (1) hospitals, and (2) universities, in China in such practices. (HL3364)
Tabled on: 25 October 2021
Answer:
Lord Ahmad of Wimbledon:
Current UK law prohibits commercial dealings in human material for transplantation and makes it an offence to traffic organs. Additionally, the Council of Europe Convention against Trafficking in Human Organs invites governments to criminalise trafficking in human organs, and to take measures to protect victims. The UK signed the Convention in March 2015. We have also discussed this issue with the WHO.
We continue to monitor and review evidence relating to reports of forced organ harvesting in China. The Government's position remains that, if true, the practice of systematic, state-sponsored organ harvesting would constitute a serious violation of human rights. We regularly raise our human rights concerns with the Chinese authorities, and will continue to do so.
Date and time of answer: 08 Nov 2021 at 17:07.