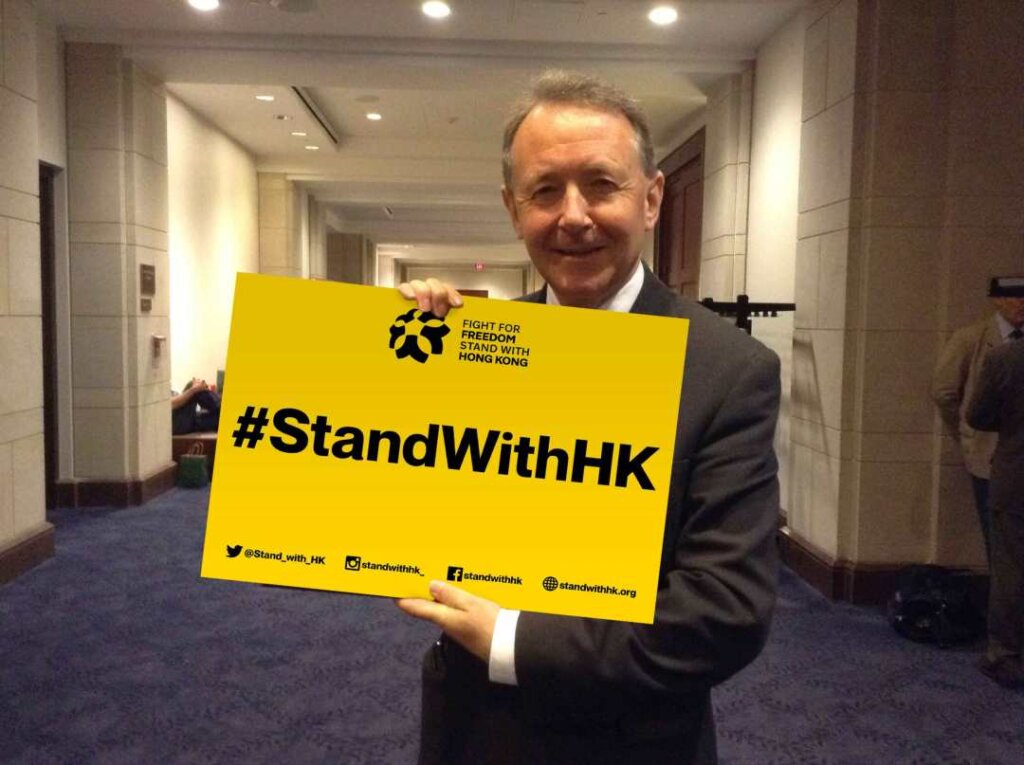 Daily Telegraph:
SIR – Liz Truss is right to set a firm tone at the start of her tenure on Britain's engagement with China (report, October 25), following its crackdown on democracy and human rights in Hong Kong.
That the Foreign Secretary's criticism of the disqualification of 55 district councillors by the quisling regime in Hong Kong for "insincere" oaths of loyalty drew such sharp condemnation from the Chinese embassy demonstrates the fragility of the thin-skinned communists.
As custodian of the Sino-British Joint Declaration, the Government must continue to stand with Hong Kong, hold Beijing accountable for its flagrant and repeated violations of the treaty to which it freely acceded and ratified, and demand the complete restoration of democracy and political freedoms in the territory.
Lord Alton of Liverpool (Crossbench)
Vice Chair, All-Party Parliamentary Group on Hong Kong
London SW1