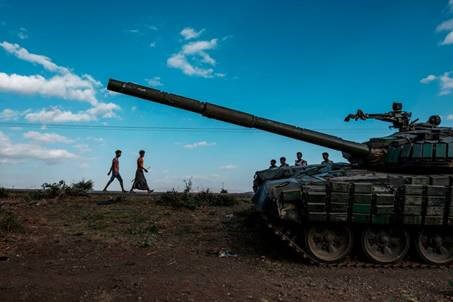 Lord Ahmad of Wimbledon, the Foreign, Commonwealth and Development Office, has provided the following answer to your written parliamentary question (HL1937):
Question by Lord Alton of Liverpool:
To ask Her Majesty's Government what assessment they have made of the reported military cooperation between the governments of Russia and Ethiopia; and in particular, the impact of any such military cooperation on the situation in Tigray. (HL1937)
Tabled on: 13 July 2021
Answer:
Lord Ahmad of Wimbledon:
The UK has consistently urged for an end to the conflict in Tigray. There can be no military solution. We continue to urge all parties to the conflict to protect civilians and respect international humanitarian law. We would not normally comment on defence cooperation between two sovereign states.
Date and time of answer: 27 Jul 2021 at 16:53.