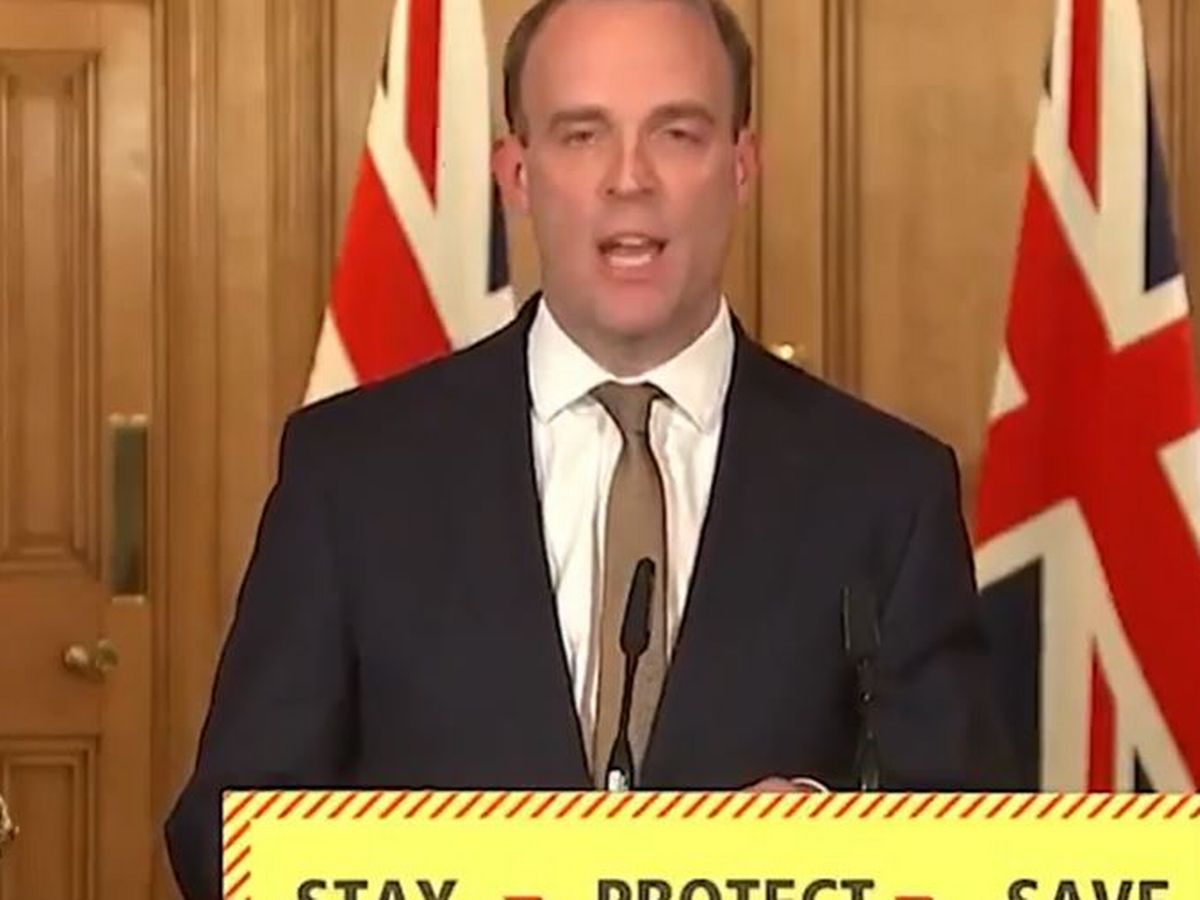 Dominic Raab, the Foreign Secretary has issued his six monthly report on Hong Kong. These are some of the key paragraphs from the Secretary of State's introduction:
The chilling effects of the National Security Law can already be seen in Hong Kong. It is already reducing the extent to which the people of Hong Kong are able to exercise their fundamental rights and freedoms. It has damaged freedom of expression in academia, schools and libraries, including through the removal of textbooks and other books containing certain political content. It has been used as the basis for a raid on a leading Hong Kong newspaper and the arrest of its owner. Hong Kong police regularly threaten arrests under its provisions in response to the chanting or display of political slogans during demonstrations. Uncertainties about how the provisions in the law might be used in future is reportedly having a wider chilling effect on the exercise of freedoms through encouraging self-censorship.
Meanwhile, I have also been deeply concerned at the authorities' undermining of the Hong Kong legislature. This has involved the disqualification of 12 opposition candidates, including four incumbent legislators, from standing in elections for the Legislative Council. This was then compounded by the postponement of elections, and the recent apparently politically motivated arrest of seven serving and former pan-democratic legislators. Then, on 11 November, China's National People's 4 Congress Standing Committee issued a Decision that set out the grounds on which Hong Kong legislators could be disqualified. This led to the immediate removal of four elected members of the Legislative Council, which triggered the mass resignation of other pan-democratic legislators. On the same day, I made an initial statement setting out my concerns. The following day, after a full analysis had been conducted, I declared another formal breach of the Joint Declaration. The Decision by the Standing Committee of the NPC breaches both China's commitment that Hong Kong will enjoy a 'high degree of autonomy' and the right to freedom of speech guaranteed under Paragraph 3 and Annex I of the Declaration.