Please support disabled children like Amy by giving them a voice – while I remain siLENT for 24 hours for Million Minutes.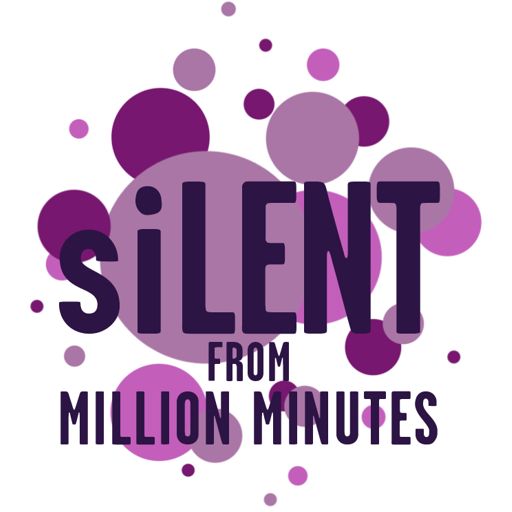 Tomorrow, Friday.  I am staying siLENT with Million Minutes this Lent to raise money for young people who don't have a voice. I will not speak, use my phone or social media for 24 hours! Please sponsor me. 
Your sponsorship will help young people like Amy. Amy always wanted to show people who she was, but she wasn't able to. Instead growing up as a young person with a disability, she was often judged and bullied. Now that is changing. Million Minutes is working with For Jimmy to give Amy her voice. Our help enables her to use her experience of being rejected and bullied to support other young people living with disabilities, and to reduce the stigma of the label 'disabled'. Your sponsorship will support people like Amy to change their lives and their world. 
Further details, click here
https://wonderful.org/fundraiser/lorddavidaultonssilent-9aeb8046